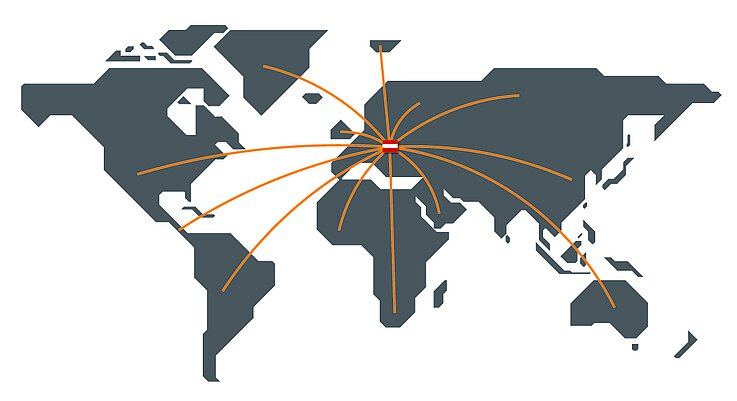 Your textil expert since 1866
With more than 155 years of experience and know-how, we offer you today - as a family business in the fifth generation - Europe's largest selection of flame retardant decorative and upholstery fabrics. Functional, aesthetic and sustainable. Englisch dekor takes pride in its service, being able to offer its customers the greatest possible selection and prompt delivery all over the world of both large and small quantities at great value. Today, our company spans a radius of more than 80 countries, and it is expanding daily. Our staff's personal commitment and innovative resourcefulness are the driving force behind the continuing successful internationalisation of the venerable brand.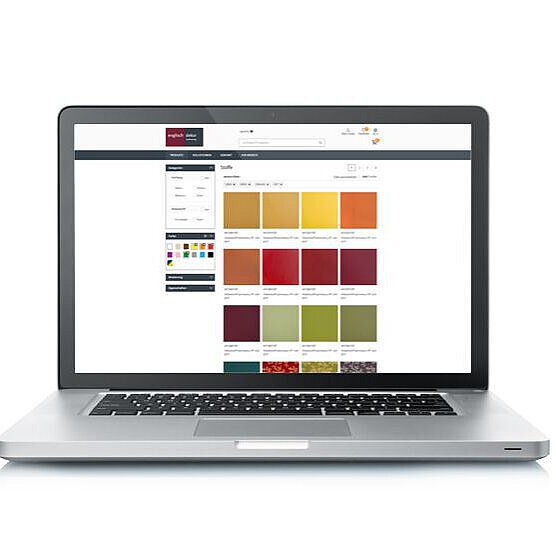 Facts & Figures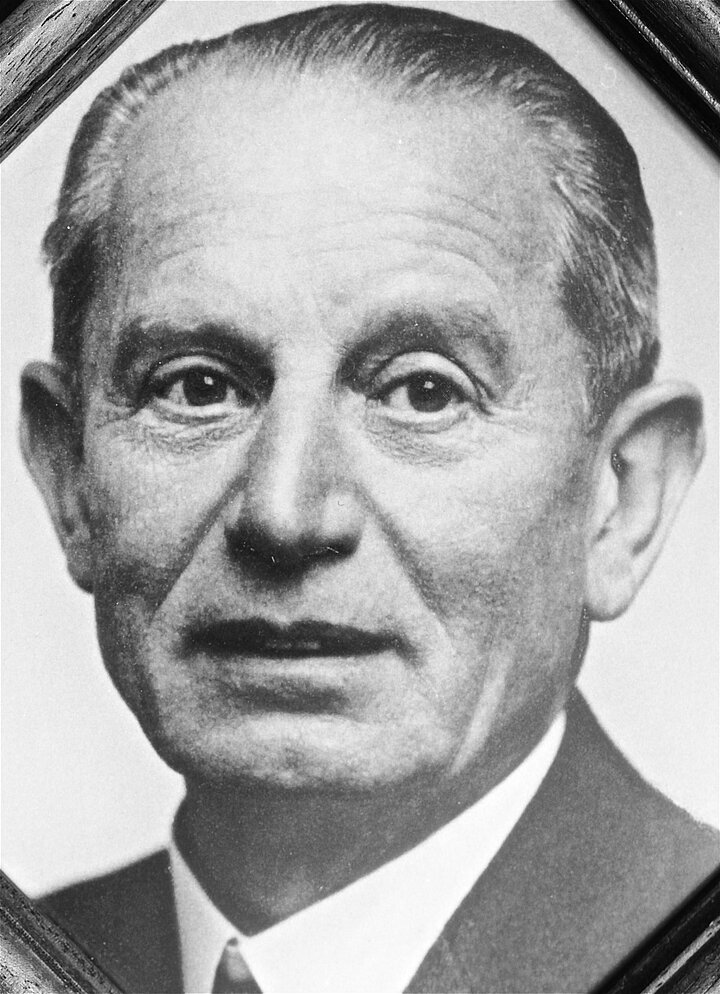 Founded in 1866
Foundation of the company by Eduard August Englisch- whose name the company still bears today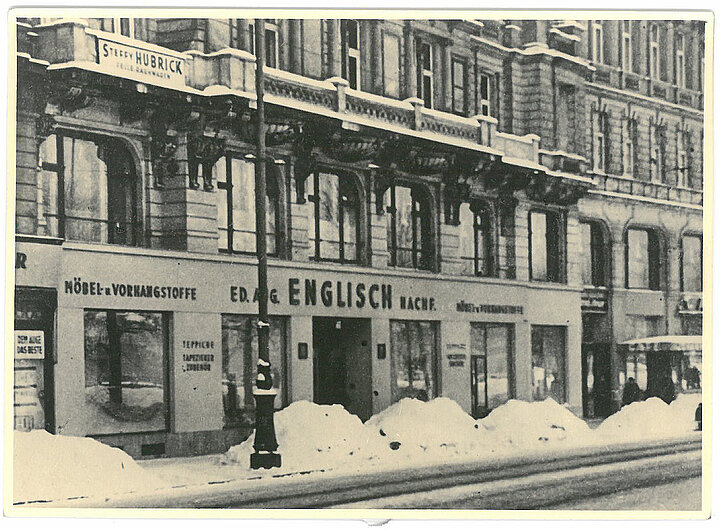 1902
The Fleischmann family take over the company.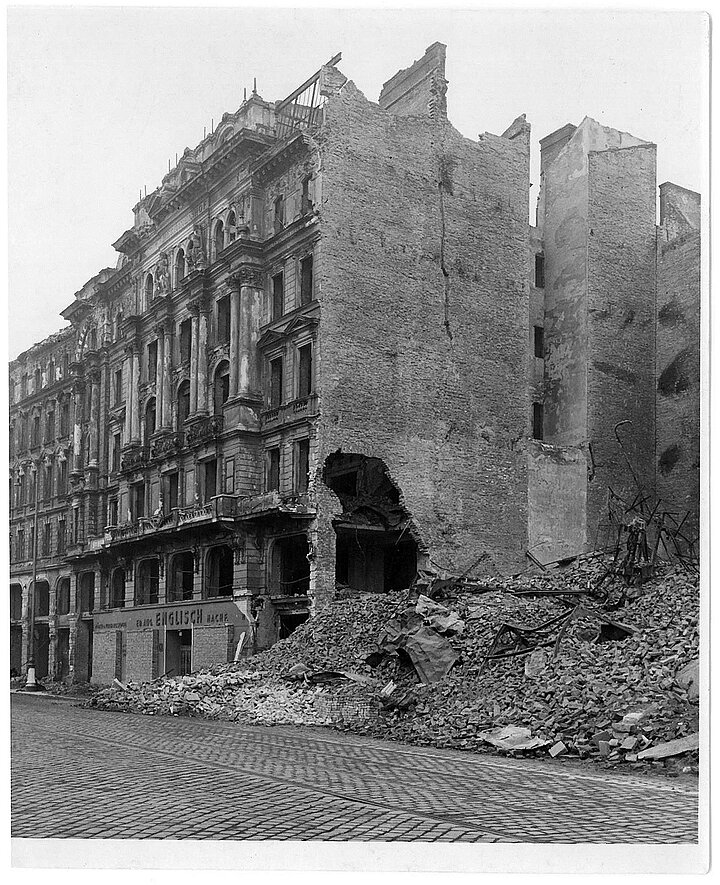 1940
Complete destruction of the companies building due to the Second World War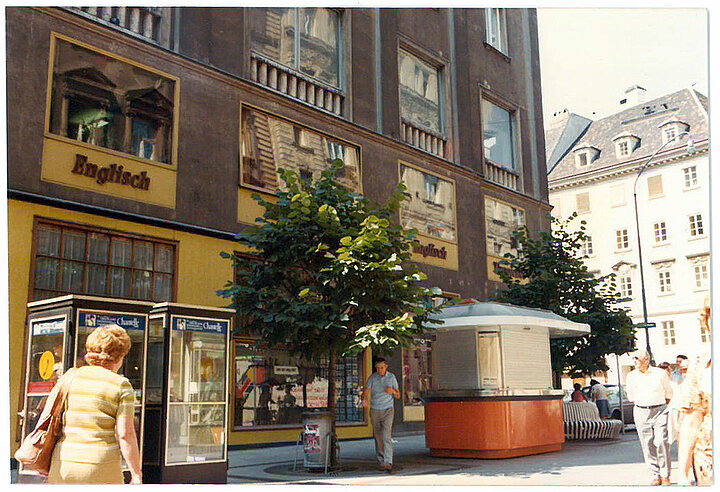 1960 Relocation to the Neuer Markt
New company building of Englisch Dekor in the center of Vienna in the 1st district
1979 Relocation
Move to larger premises. From the center of Vienna to the vicinity of Schönbrunn Palace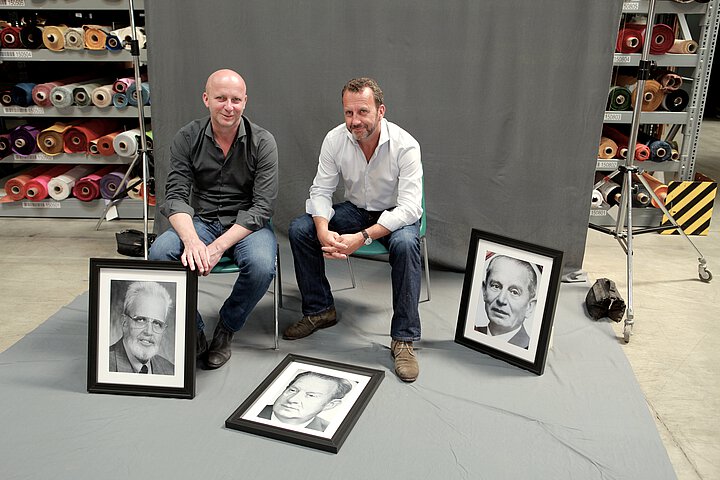 1998 Takeover of the fourth generation
Handover of the company to the fourth generation of the family Mag. Heinz Wymetal Fleischmann and Mag. Erich Fleischmann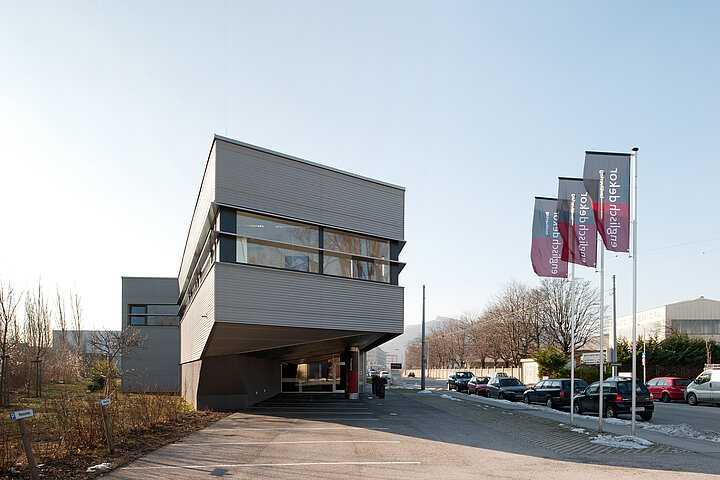 2005 Purchase of a new company property
New contemporary company building in the north of Vienna with an enlarged warehouse capacity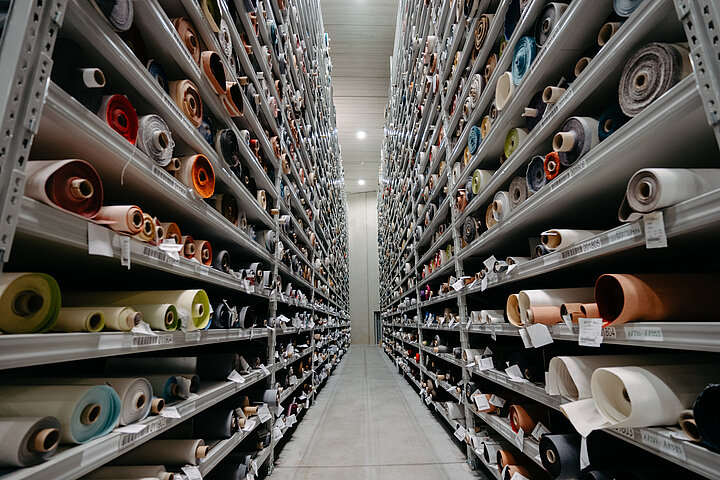 2010 Expansion of warehouse space
Expansion of the warehouse premises through the extension of a new building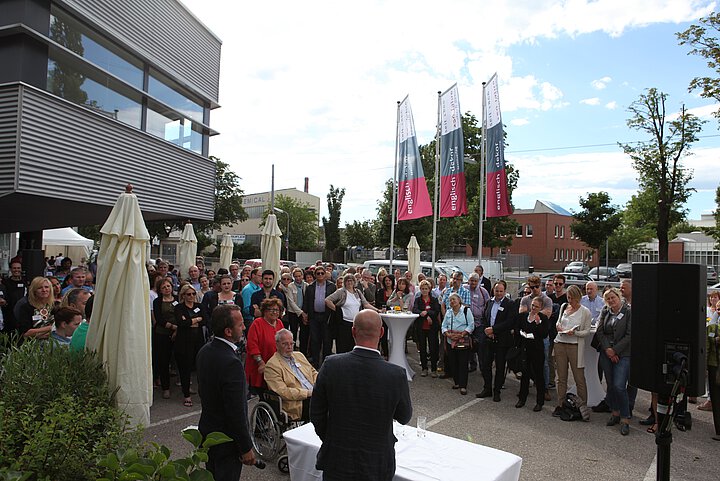 2016 Englisch Dekor turns 150 years
150 years of Englisch Decor! The anniversary was already celebrated at the fairs in Frankfurt and Salzburg and in June a big celebration took place over 2 days in Vienna.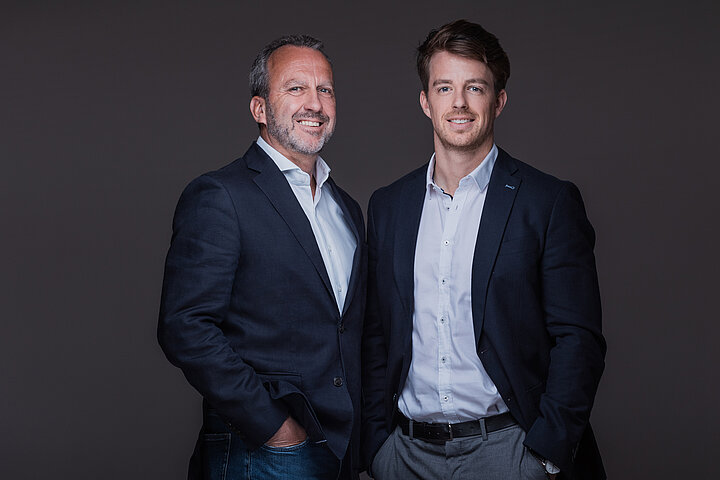 2020 fifth generation
Entry of the fifth generation in the company Englisch Dekor.