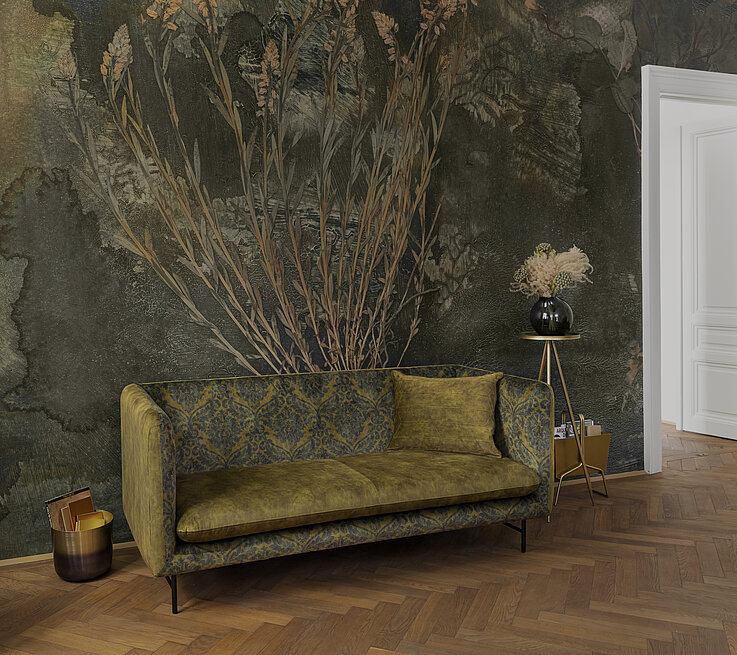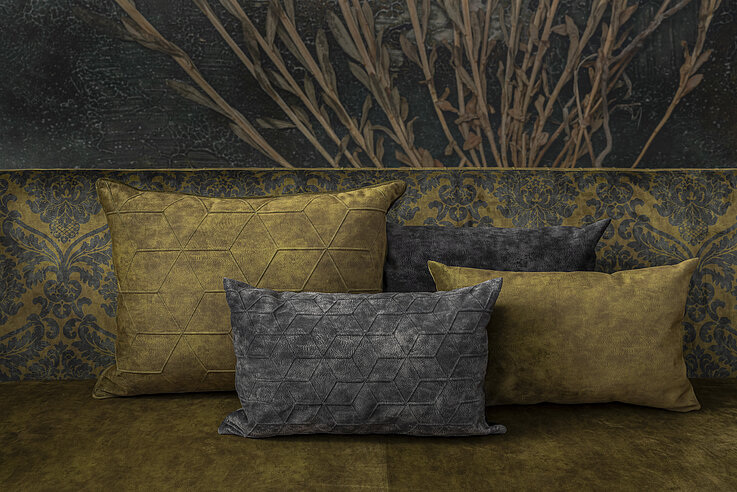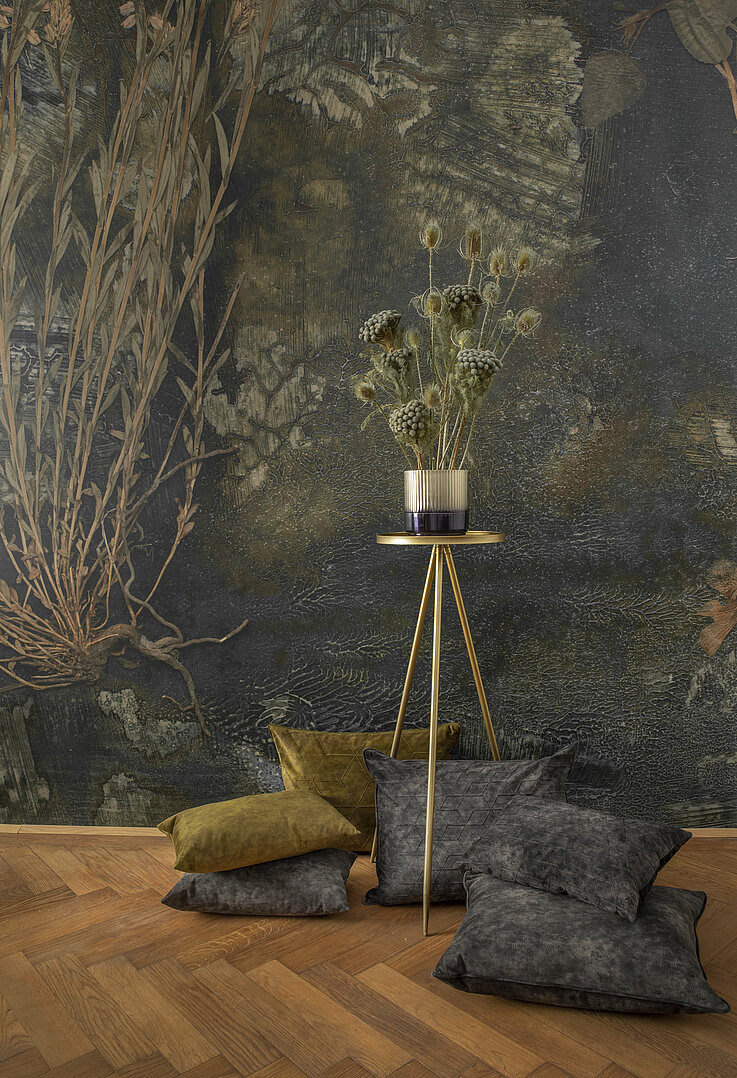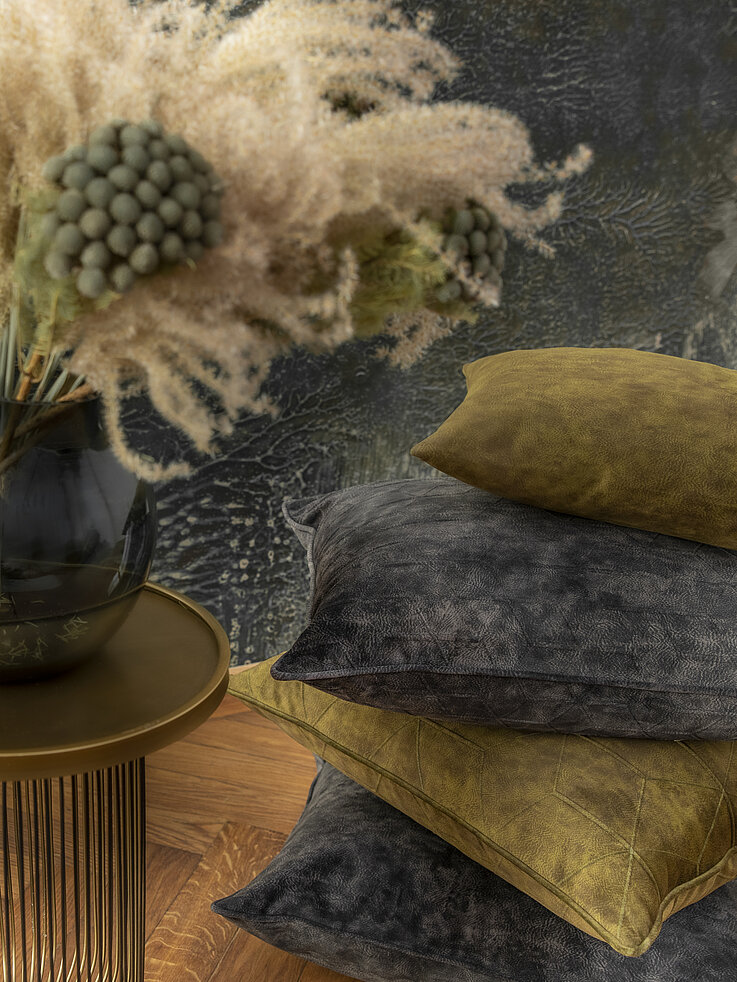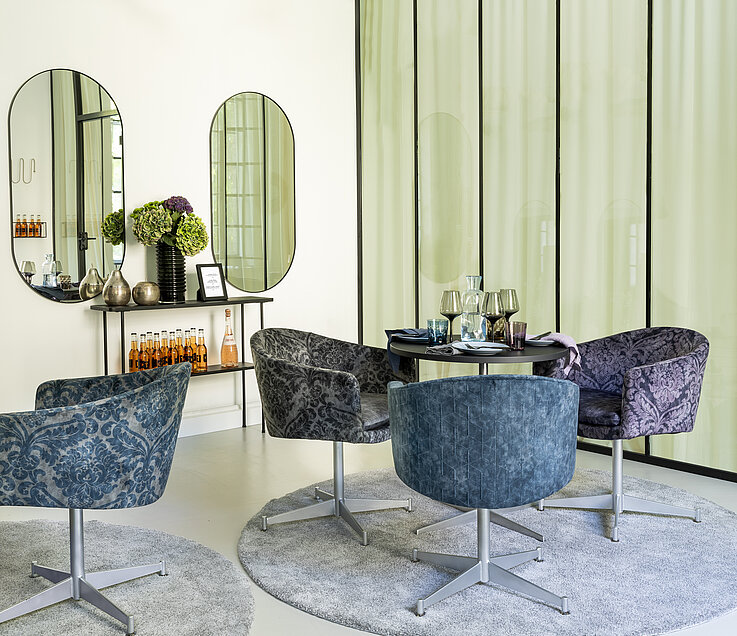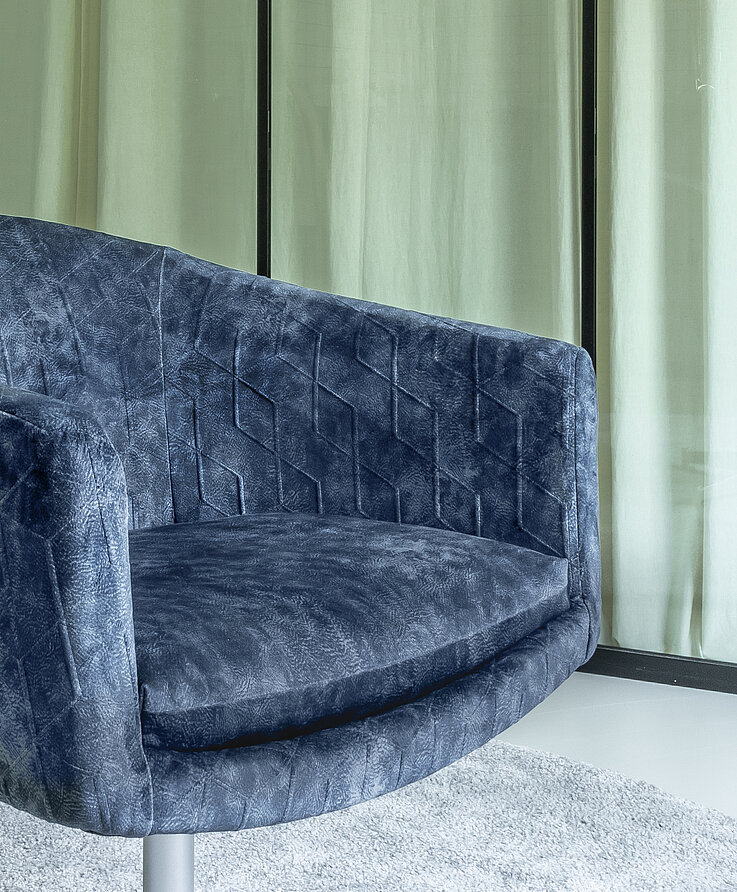 Applause guaranteed!
Our new collection bariton - classic elegance paired with sophisticated quilting and softly clouded plain-qualities. Together with an extraordinary soft-touch-feeling and a breathtaking color world, it immediately sets into spotlight - wherever individuality is welcome. Flame retardancy and stain repellency are - as usual - on board and will ensure a doubtless use according to all moods and spirits - for years - applause guaranteed!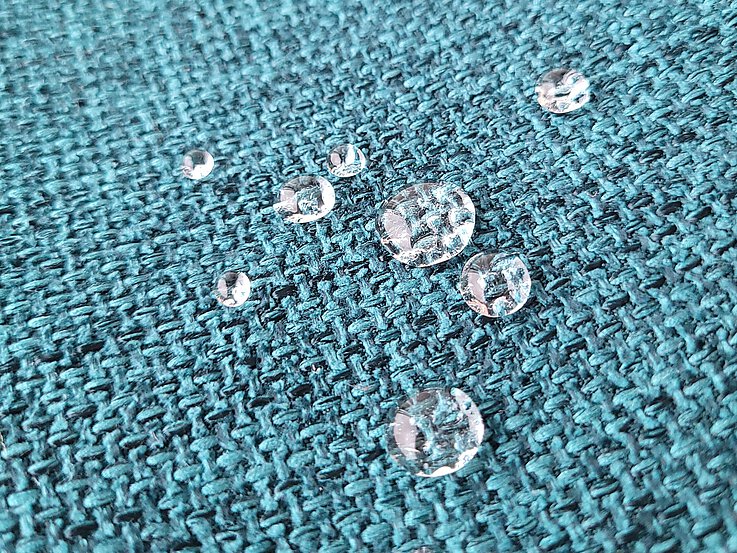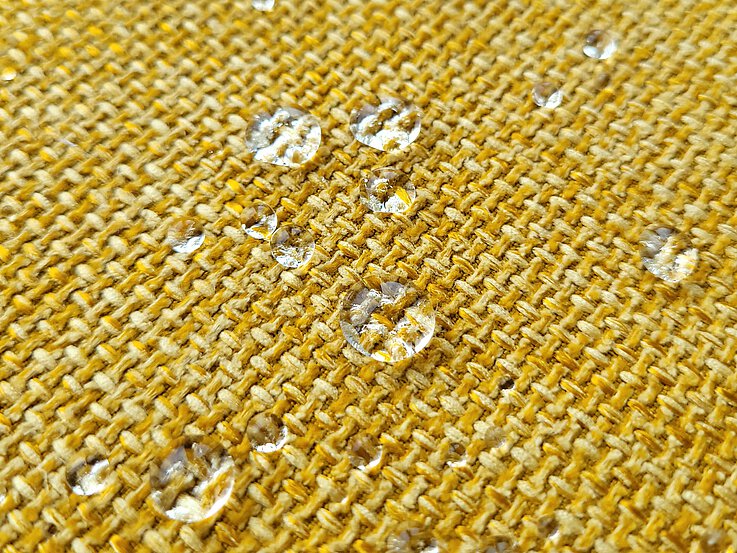 The success story continues
Together with all available aquatex-collections we are launching the perfect addition with tough textures in multicolor way! Nearby 40 colors allow you almost endless combinations. The already known multi-functional structure of this quality enables applications in almost all indoor areas - from restaurants to hotels to health/care facilities. Aquatex uni III - a loyal company and reliable partner - wherever an extra plus in demand of material is needed.
A velour's touch and tone-in-tone color shading are our basic ingredients to close the gaps between the individual design styles and epochs in a playful and qualitatively demanding way. The possible range in use stretches from opulent to contemporary to modern - we have thus created a perfect link that is just waiting to be combined by you!