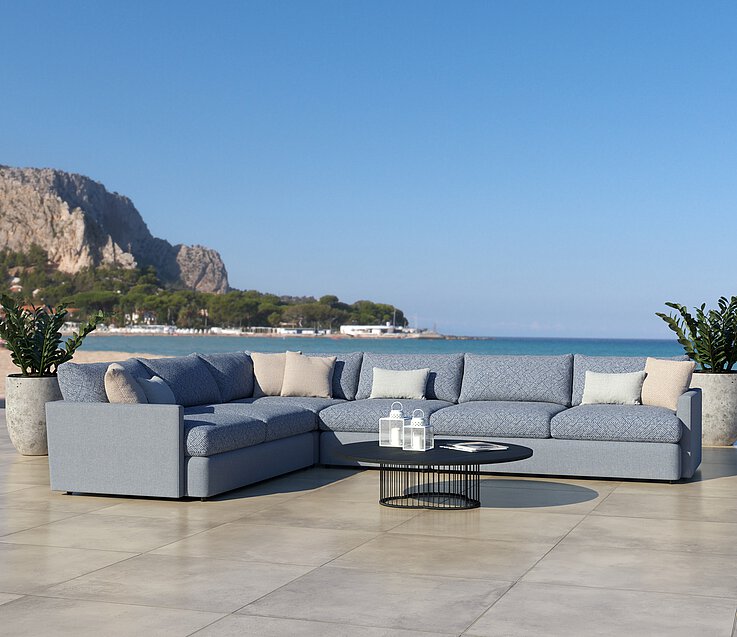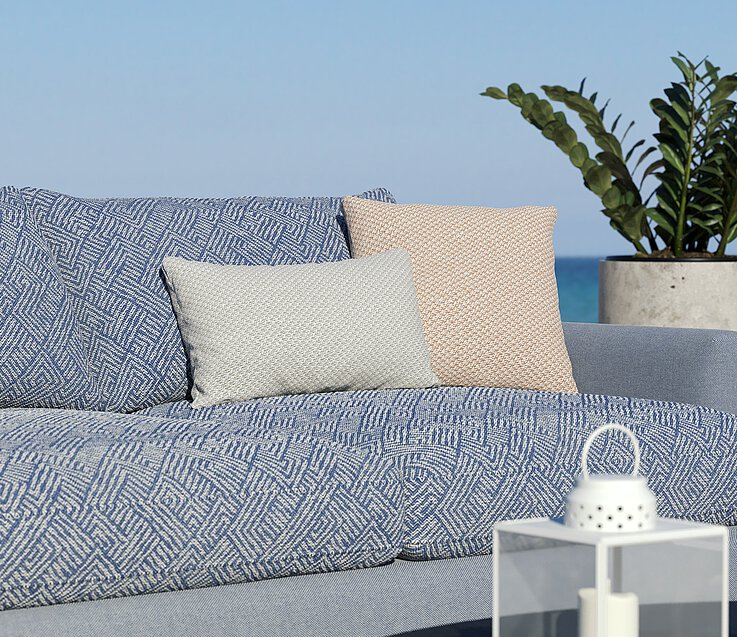 With this new collection we are opening a new chapter and we mastered all disciplines for the Olympic Games – our 5 rings stand for:
100 % flame retardant
100 % recycled material
100 % process-optimized production, thereby saving water and electricity
100 % suitable for outdoor use – fastness to light >= 7
100 % waterproof and antibacterial
All these features in combination with the design- and color-range allow this upholstery collection to set new records and help to reach the aim with sustainability.
Dark Night E3710-E3723-the dimout that is a blackout
100% blackout based on woven values. Softly falling dimout structure in a subtle wool-look, reversible in use - front and back are identical.
With its noteworthy acoustic values, this allrounder definitely gives a cosy atmosphere.
CORDula-soft corduroy thought differently!
What has long found its way into fashion we have now created into an indispensable "must-have" also for the seating-furniture! With CORDula we offer the possibility to superimpose the trendy dress code on you sofa, your couch - the complete chill-out-zone!